Fall Cocktail Selection
The bars at Grand Hyatt Tokyo will craft unique fall cocktails perfect for harvest feasts and warming up on a cool evening. Celebrate the fall season with a selection of cocktails at The Oak Door Bar and Maduro jazz lounge.
The Oak Door Bar (6F Bar)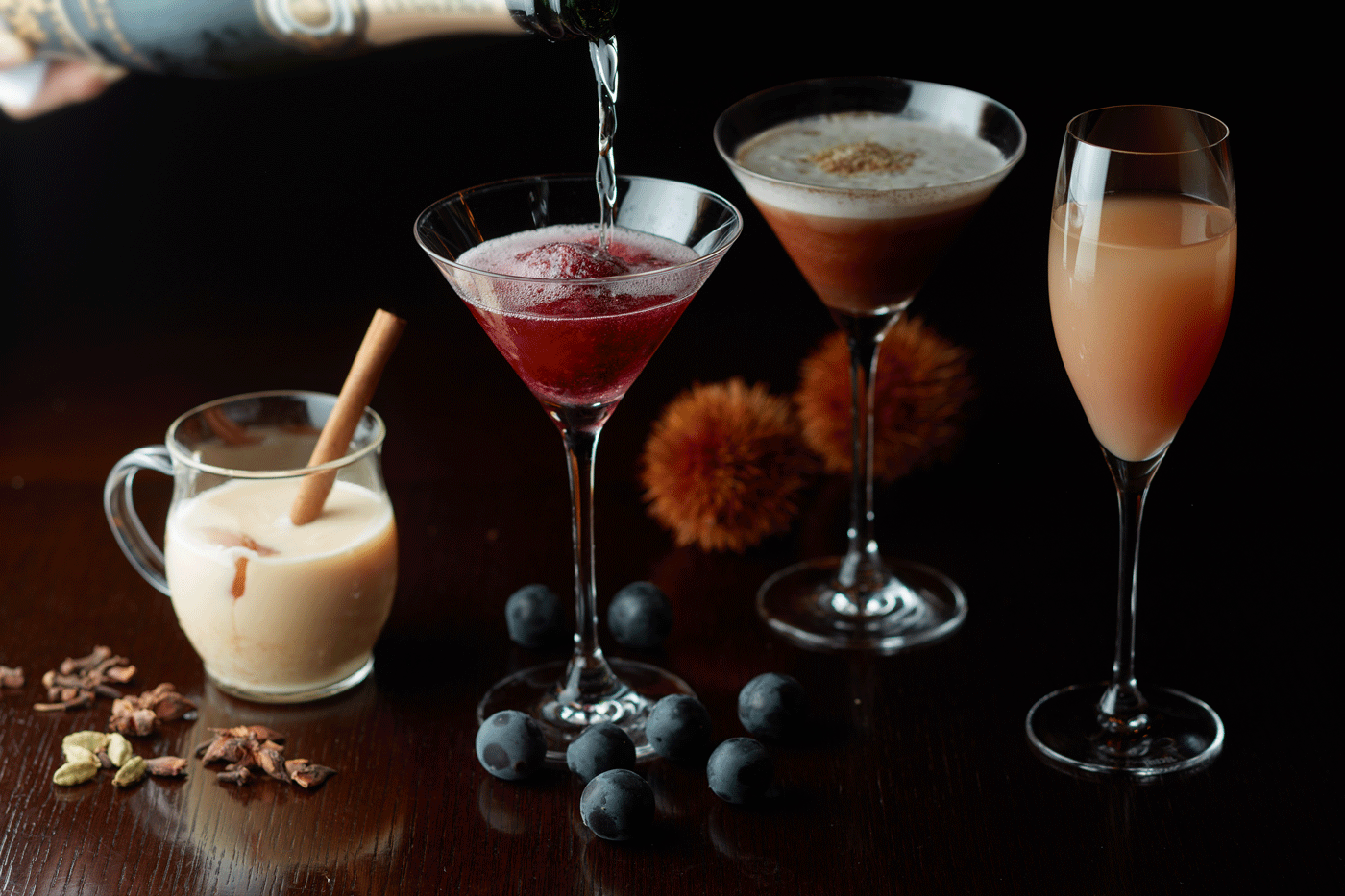 Beginning in October, The Oak Door Bar will showcase a line-up of four new fall cocktails made with peaches, kyoho grapes, chestnuts and a hot cocktail made with hot spiced rum and cinnamon. Guests will especially enjoy Hot Caribbean, a hot cocktail made with milk, spiced rum and chai ice cubes that slowly melts to add more flavor. Another noteworthy cocktail is the Mont Blanc, a sweet dessert cocktail made with rum, chestnut liqueur and whipped cream, inspired by the popular chestnut dessert.
The Oak Door Bar: Fall Cocktails
THE OAK DOOR Steakhouse
Phone

Website

Hours

Lunch

11:30 a.m. - 2:30 p.m.
(weekends and national holidays 11:30 a.m. - 3:00 p.m.)

Afternoon

3:00 p.m. - 5:00 p.m.

Dinner

6:00 p.m. - 10:00 p.m.

Bar

11:30 a.m. - 1:00 a.m.
Maduro (4F Jazz Lounge)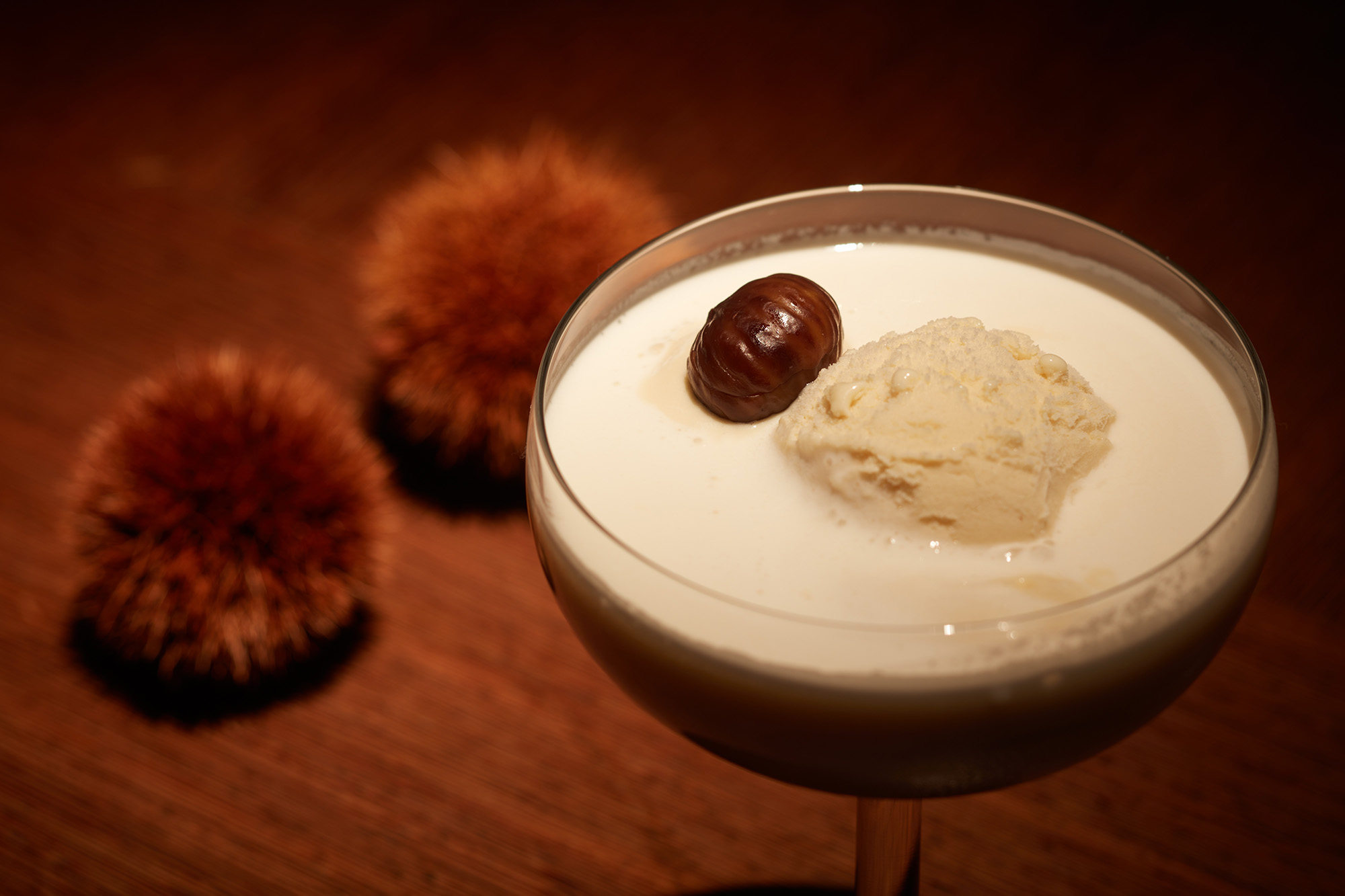 The skilled mixologists at the jazz bar Maduro will craft refreshing concoctions using a different seasonal fruit each month. Enjoy fall cocktails such as a chestnut cocktail made with ice cream, made in-house by our award-winning pastry team.
MADURO Jazz Lounge
Phone

Website

Hours

7:00 p.m. - 1:00 a.m. (Fridays and Saturdays 7:00 p.m. - 2:00 a.m.)