Holiday Hampers 2023
Under this year's theme of "Grand Love", Fiorentina Pastry Boutique will offer a selection of delightful holiday hampers including a charity hamper which will include our iconic Christmas stollen, a bottle of Hyatt original wine and a variety of sweets as well as a recycled cork ornament made by people with disabilities. Nagomi Spa and Fitness will also offer a special charity hamper featuring original skincare products and a charitable ornament. By purchasing the gift hampers, guests will be making a charitable contribution that supports the employment of people with disabilities.
Holiday Hampers Fiorentina Pastry Boutique (1st Floor)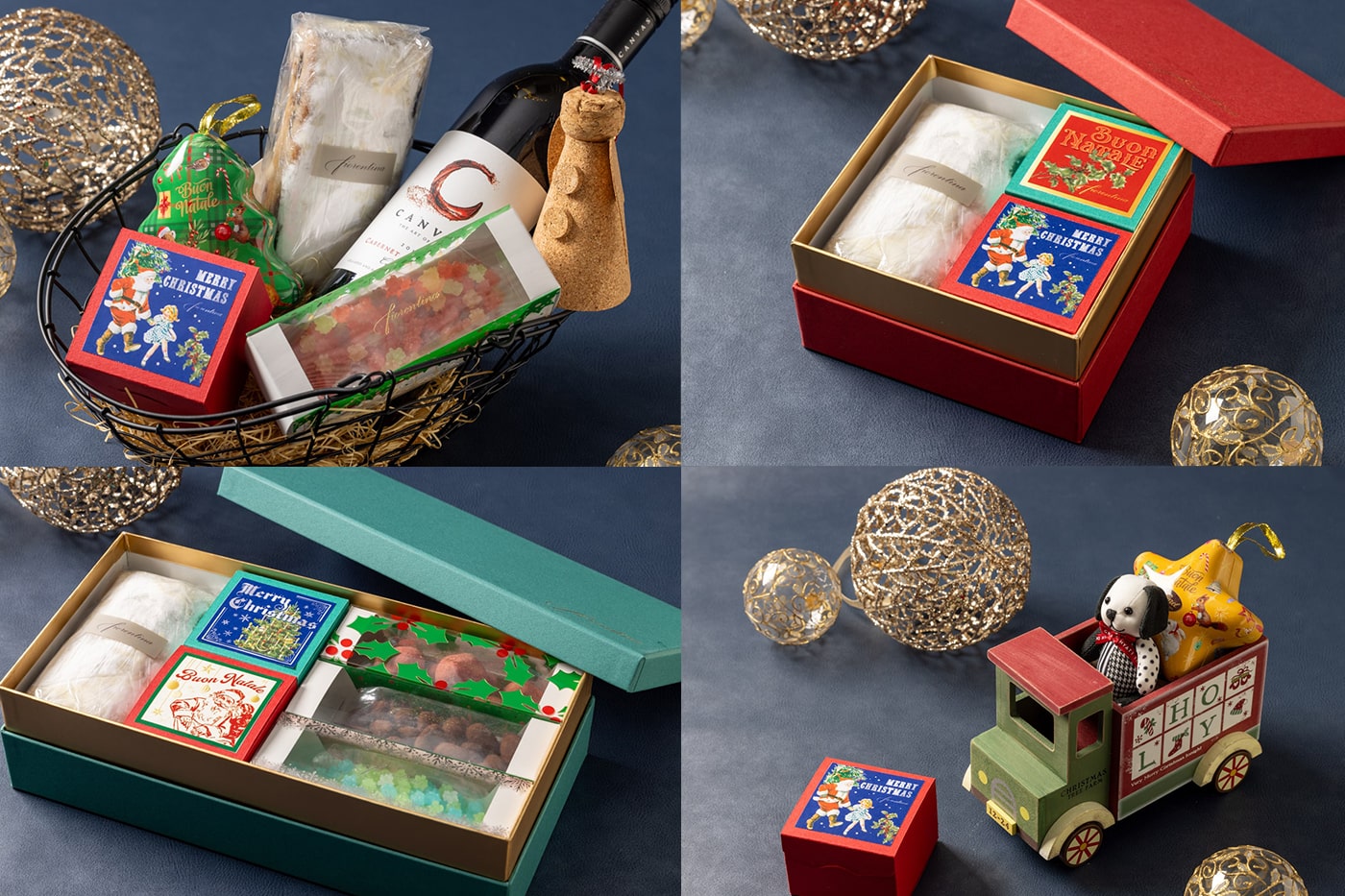 Purchase holiday hampers filled with items such as charity cork ornaments and stollen, all of which are perfect for seasonal gifting.
Nagomi Holiday Hampers Nagomi Spa and Fitness (5th Floor)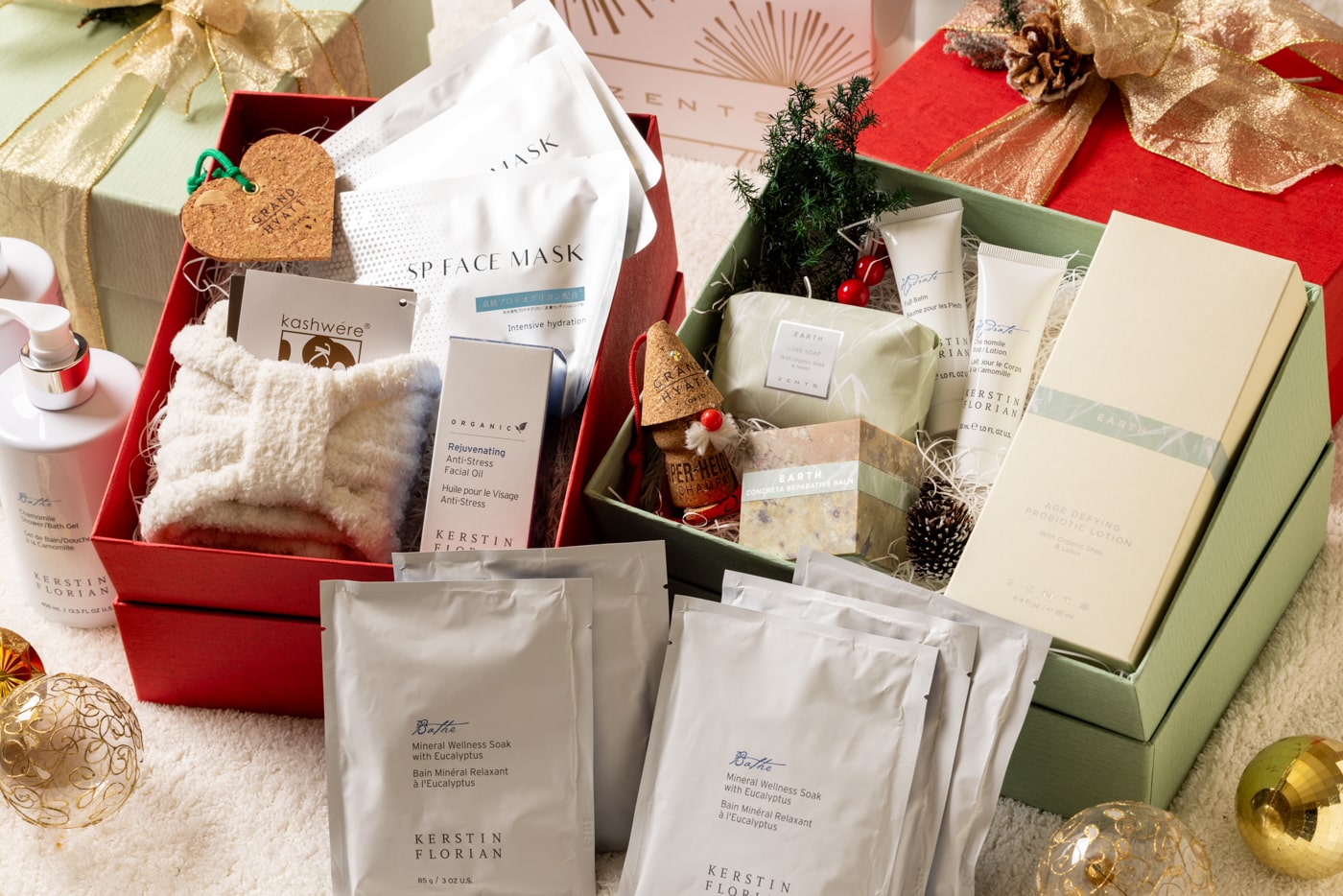 Contribute to a cause by purchasing a unique charity gift hamper featuring Nagomi Spa and Fitness's original skincare products and recycled cork ornaments made by people with disabilities.