Hot and Spicy Chinese Summer Cuisine
Get your fix of spicy food this summer at Chinaroom, where the chefs will serve five aromatic spicy dishes that will help combat the summer heat. Mala sauce, which is frequently used in Sichuan cuisine, is a popular spicy and numbing sauce that consists of Sichuan peppercorn, chili peppers and various spices simmered with oil. The chefs will incorporate this sauce into the broth of the new spicy mala noodles as well as the restaurant's original Sichuan-style Doubanjiang, a Chinese broad bean chili sauce, crispy fried red peppers and ground beef. In addition to the spicy mala noodles, enjoy four other hot and spicy dishes perfect for summer.
*Please note that tables must be reserved in advance for non-hotel guests.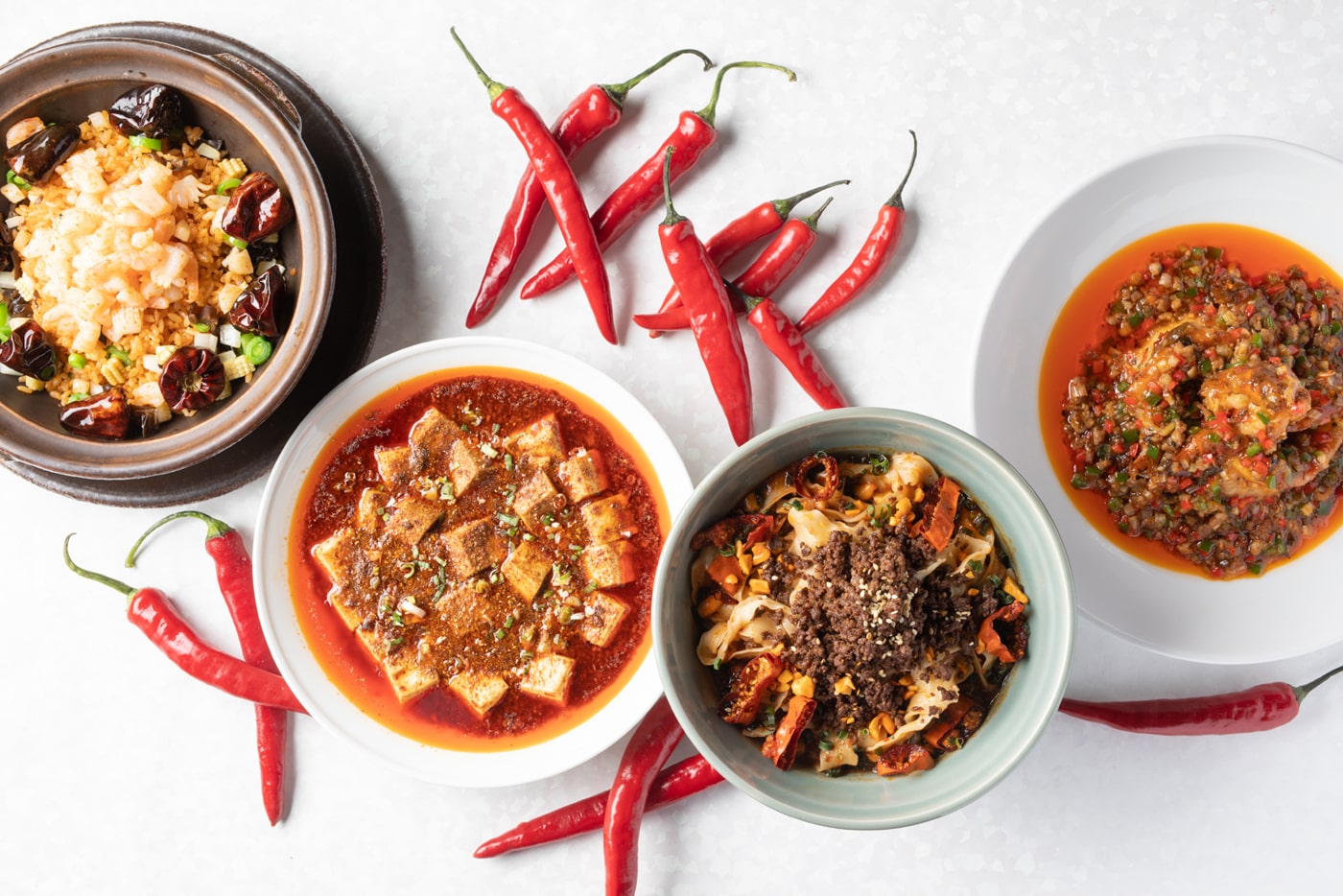 Period
July 1 – August 31, 2020
Lunch 11:30 a.m. – 2:30 p.m.
(weekends and national holidays until 3:00 p.m.)
Dinner 6:00 p.m. – 9:00 p.m.
*We do not accept online reservations for à la carte items.
Please reserve your table and order these items at the restaurant.
Menu / Price (subject to tax and service charge)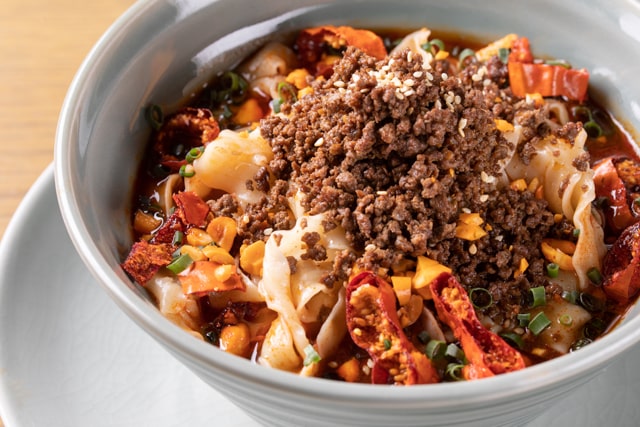 Spicy mala noodles ★NEW
JPY 2,000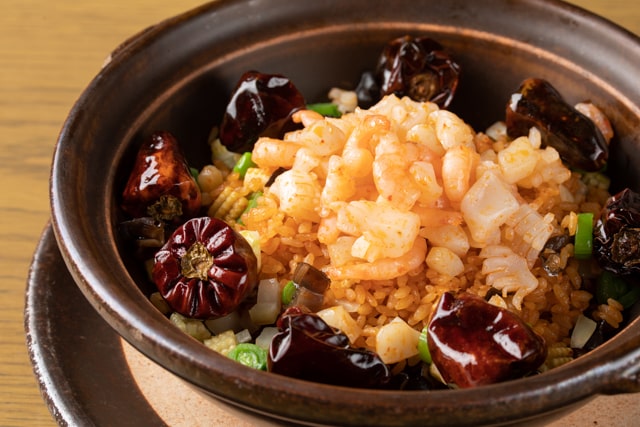 Fried rice with Sichuan soy sauce and seafood ★NEW
JPY 2,600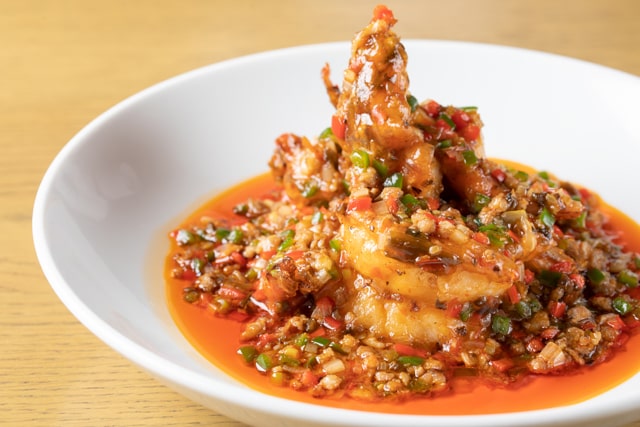 Sichuan-style soft-shell shrimp with chili sauce
JPY 3,000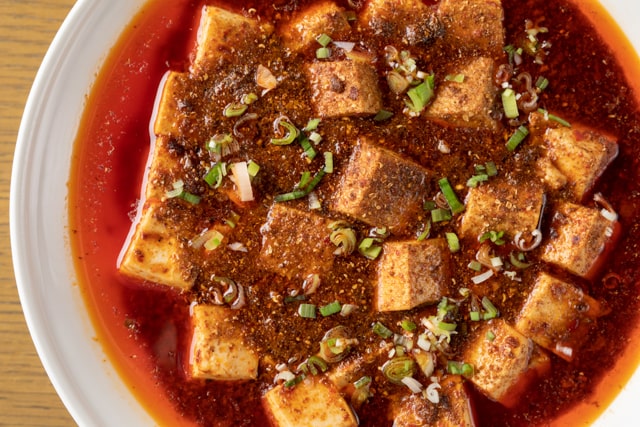 Sichuan-style spicy mapo tofu
JPY 3,000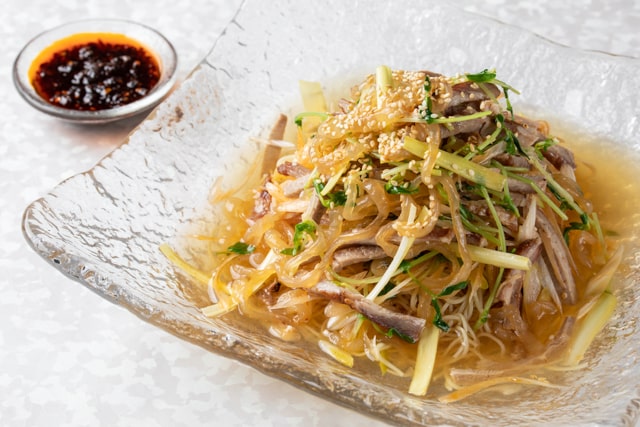 Chilled spiy noodles with green onion and char siu ★NEW
JPY 2,400